Service That Sets The Standard
We Know Your Panasonic Industrial Robot & Welder Inside and Out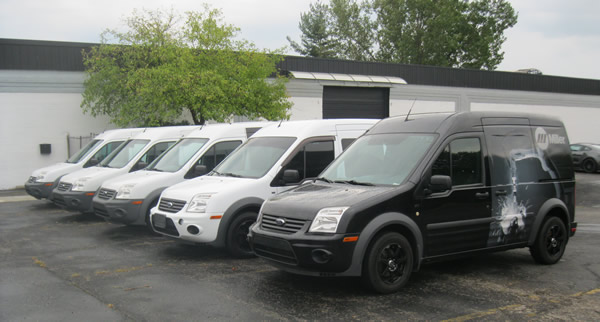 It seems every customer has a story about a service call for a complex piece of machinery in their shop. The service person either shows up late, without tools and supplies, or just has no idea what they are servicing. You won't find that here. Panasonic robots is what we do. Many times we have the part we need in our truck. If not we can get them quickly. We have the knowledge to get your Panasonic robot fixed right, and get it back into production. Below are just a few things we can help you with-
Panasonic Robot Repair
Applications Support On Your Panasonic Robot
Repair of Your Performarc Robotic System
Preventative Maintenance on Your Panasonic Robot
Help Setting Up A New Robot
Training, All Panasonic robot series- A, AII, CII, PII, G1, G2, G3
Adding an external axis to your existing Panasonic Robot
Questions, feel free to give us a call at 1-888-293-5325.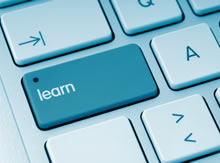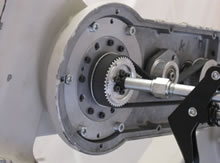 Look For Us


Our vans are on the road every week crossing the USA. There is a good chance we will be in your area in the near future.
We stock many of the parts you need right in our vans so we can get your Panasonic robot back up and running fast.